THIS Fall does NOT seem as predictable as I feel other fall's have been. I mean Brights are sticking around and instead of the military that usually shows up in October, there is a tomboy vibe going on and I'm going to say it…LEATHER PANTS! Oh yes I did. So here are some of the trends to get acquainted with.
BRIGHTS
I love instead of just the colors of the changing leaves or your choice in pumpkins, you're going to see more bright, beautiful colors sticking around to brighten our cold gray days. The pope of color Pantone has called out these as the IT colors for fall.
Here are some examples of how YOU can rock these colors…
Pop a bright shoe with a classic outfit. PERFECT way to update your classic look.
Pick a blouse or sweater that carries all the colors you love and love you in it.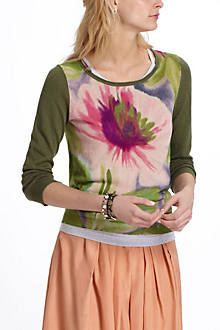 Pop it in a pant. A color such as these teal Free People Denim almost play as a neutral but if all else fails…rock a neutral with it for the same impact.
Tough Guy, oh I mean Gal
I personally love this trend. I don't know what it is but I find a little androgyny really sexy.
It doesn't have to be overt but a simple plaid shirt with some denim can be simple, casual and so stylish.
Love the tuxedo feel of this jacket paired with a cool tee and basic black pants.
And if you like a little slouchier fit (like I do) then do it! What makes this look work is the structure of the jacket juxtaposing the slouchy fit of everything else. Keeps it from NOT looking too frumpy.
Tea Party for The Lady and Her ….
Wear this to work or out with your girls. Easy versatile and will not go out of style. Pair a bright belt with it one day, a leopard for another day.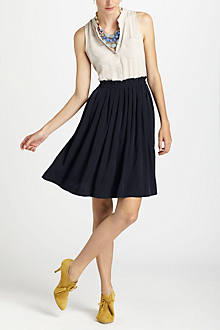 Whatever your style may be you can wear a lady like dress or go more mode.
Or go more modern.
So there's a sneak peek of a couple of trends…more to come….